I ordered a SJ8 action cam from a reseller and got one with a broken battery connector. Since shipping it back to China and waiting for a replacement costs time, money and nerfs I did it myself.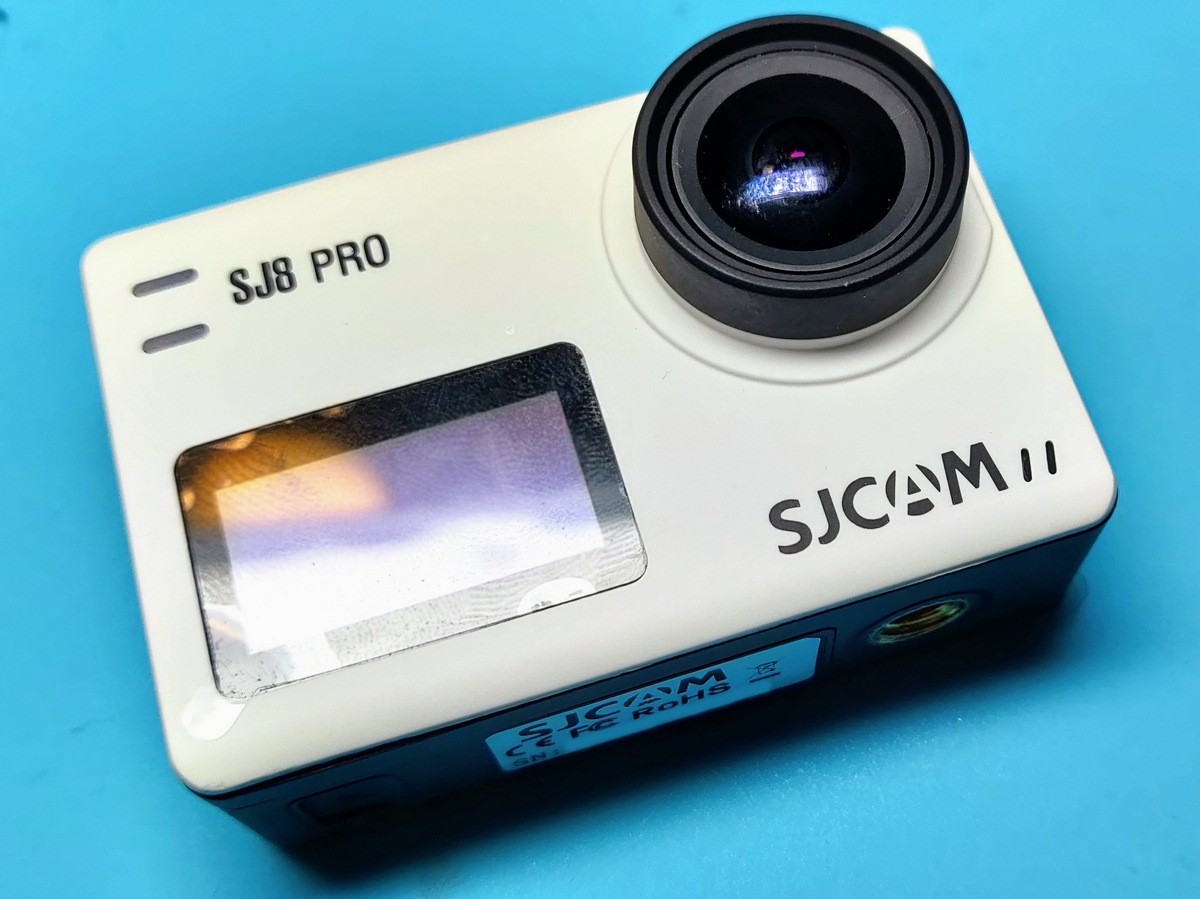 There is not a lot of repair guides on the internet for SJCAM action cameras and I didn't find any of the latest model, the SJ8. The following will show how I opened it.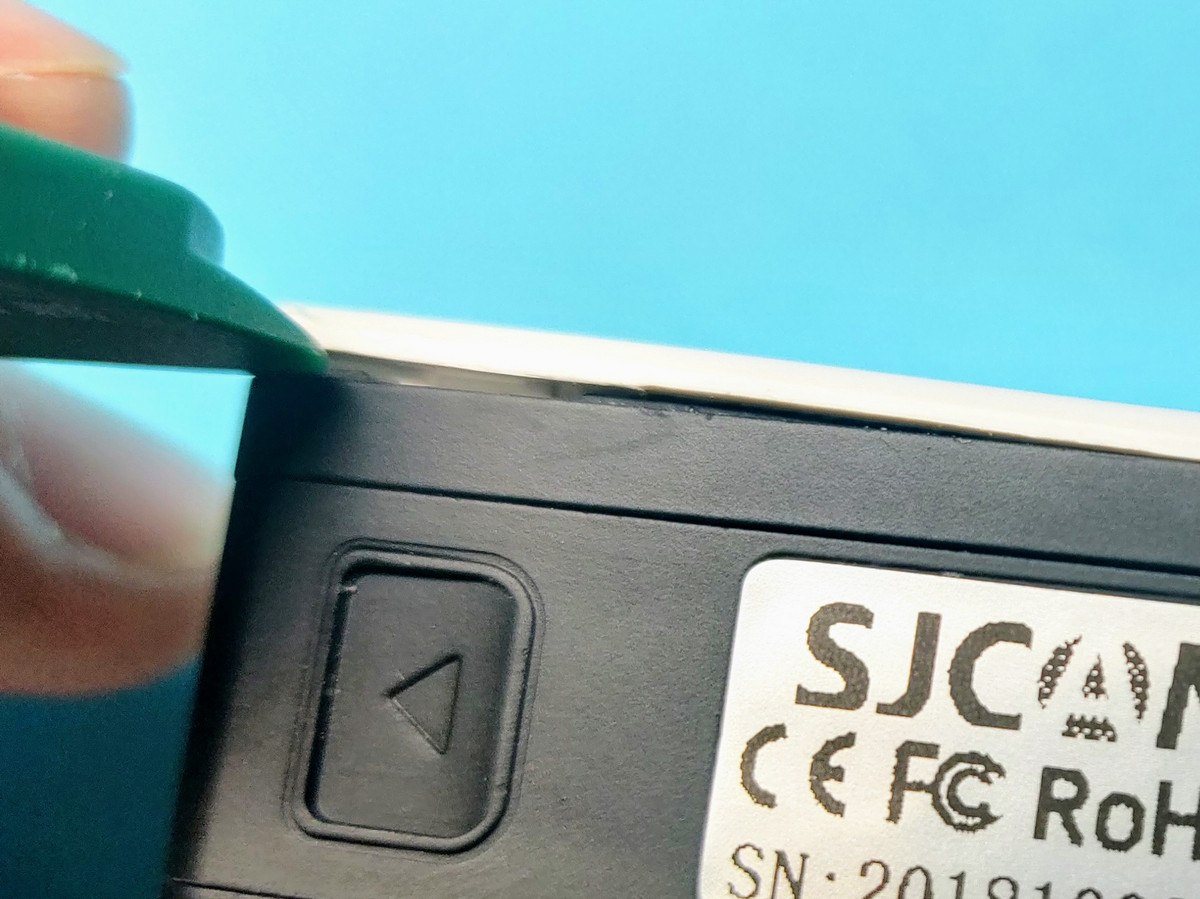 The following screws and connectors need to be removed to open the case - highlighted in red. The green circles are for the lens and can stay attached. The display is attached to the board and does not need to be removed.
There are two types of connectors on the front. The small one on the bottom will release by opening the black clamp on the right side (under the tape). The connectors on the right side are opening by pulling the black clamp on the left side up.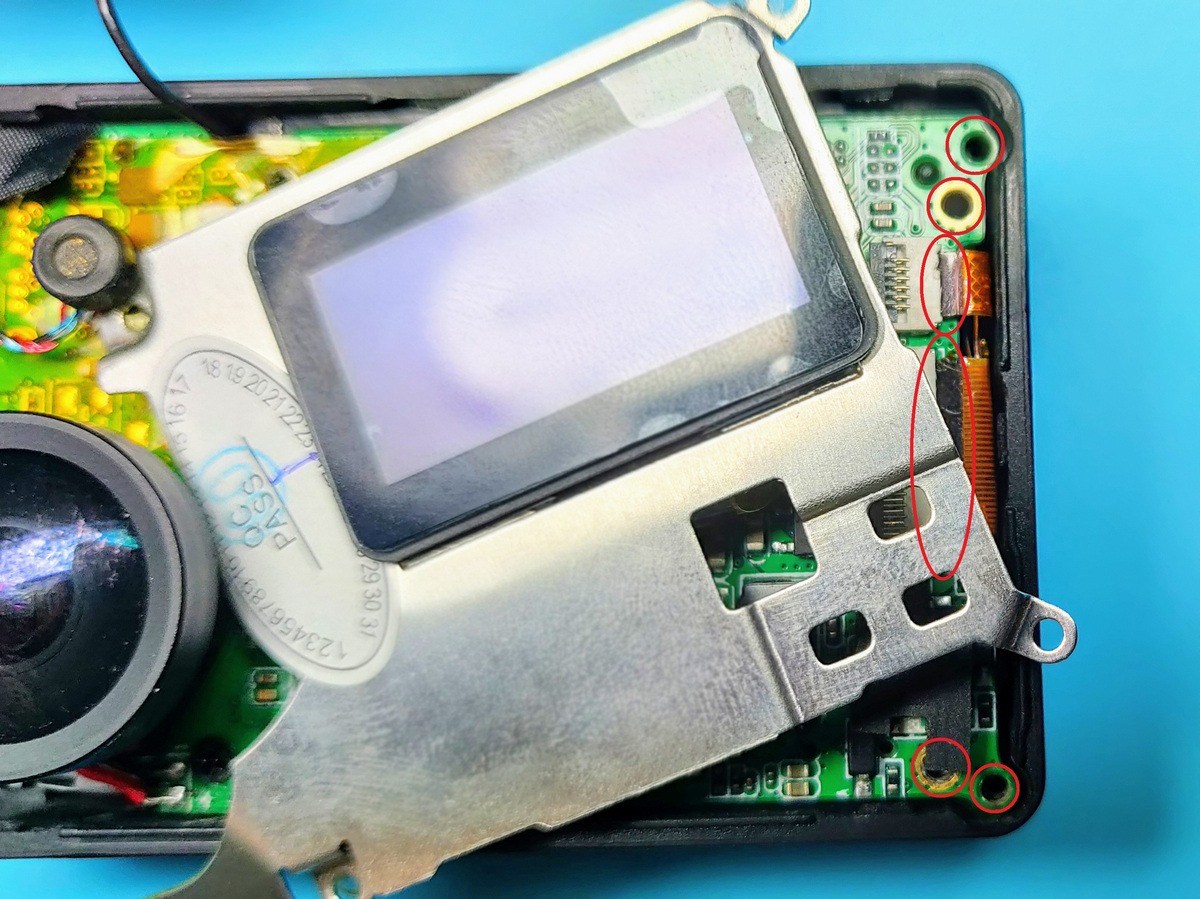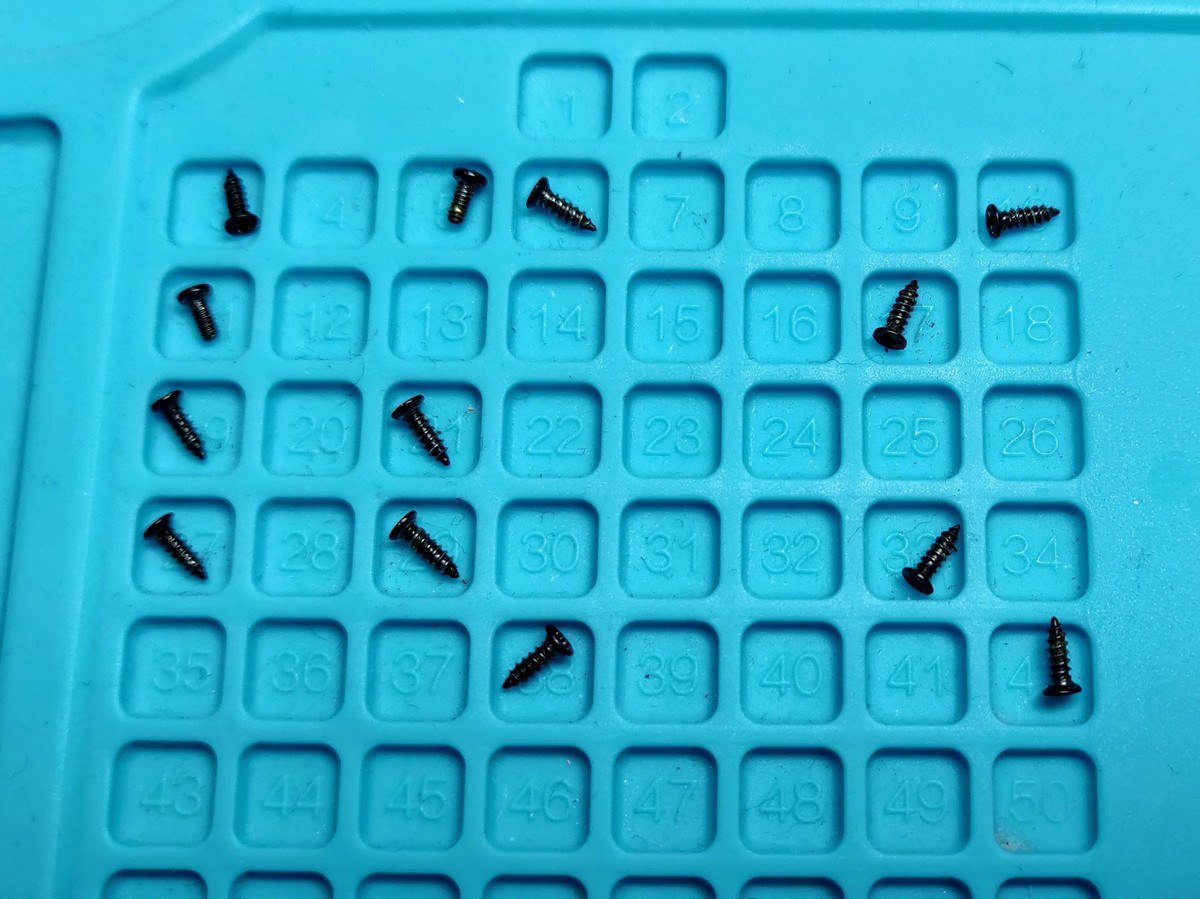 After removing all marked screws and connectors you can remove the board. The backside is closed the same way as the front and can be opened as soon as you have removed the connectors on the front side.
The following two pictures will show the broken battery connector and the reattached one. I used a tiny bit of instant glue to fixate the part at its location. I then melted the existing soldering tin and added some additional. Finally, I tested the connections with a multimeter and added some more instant glue.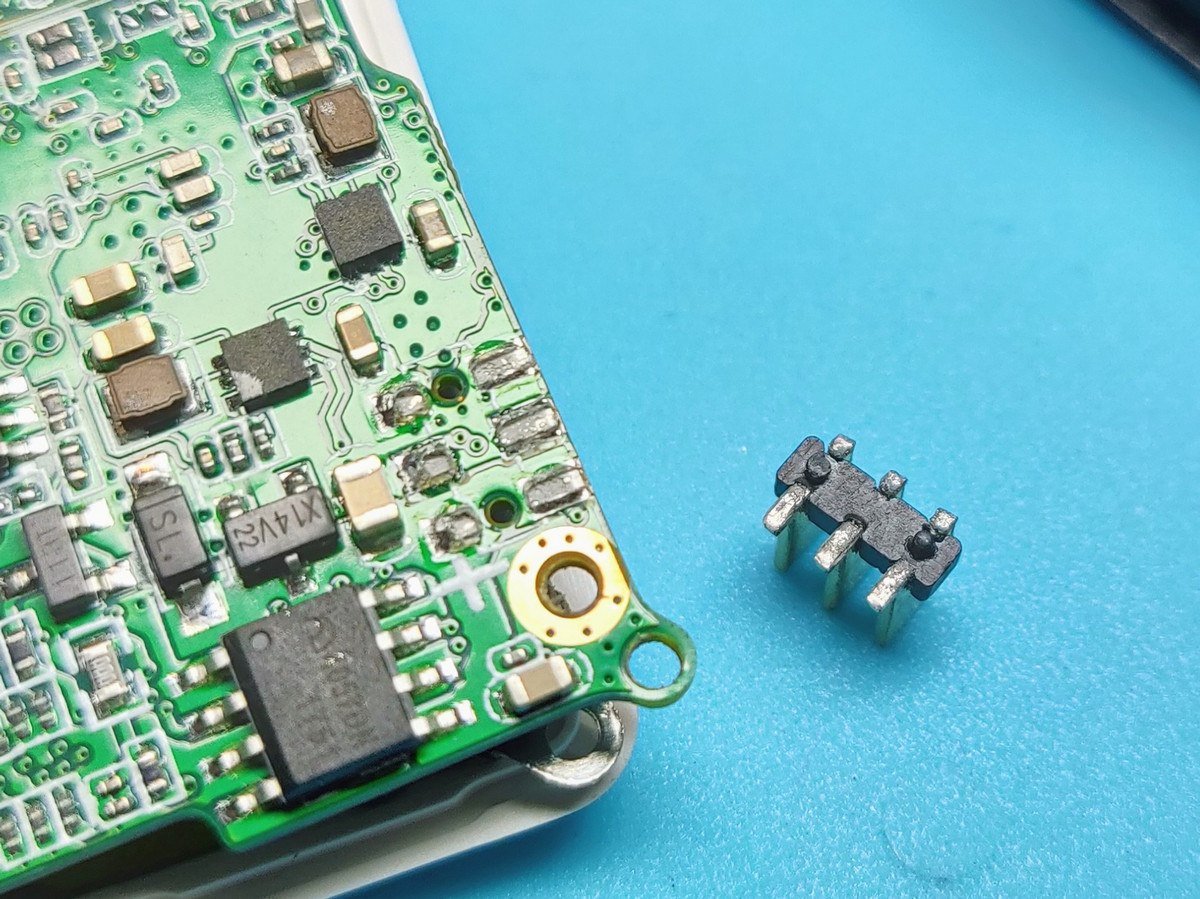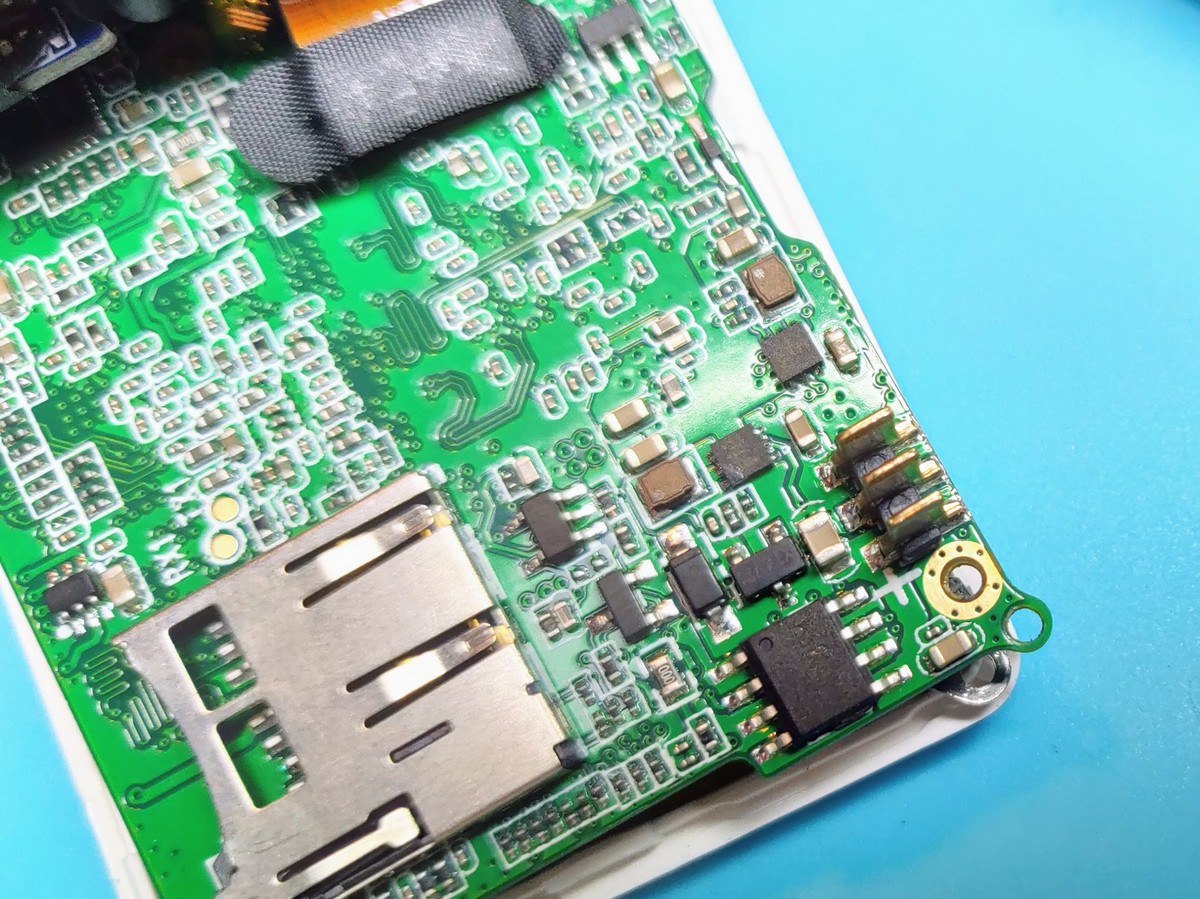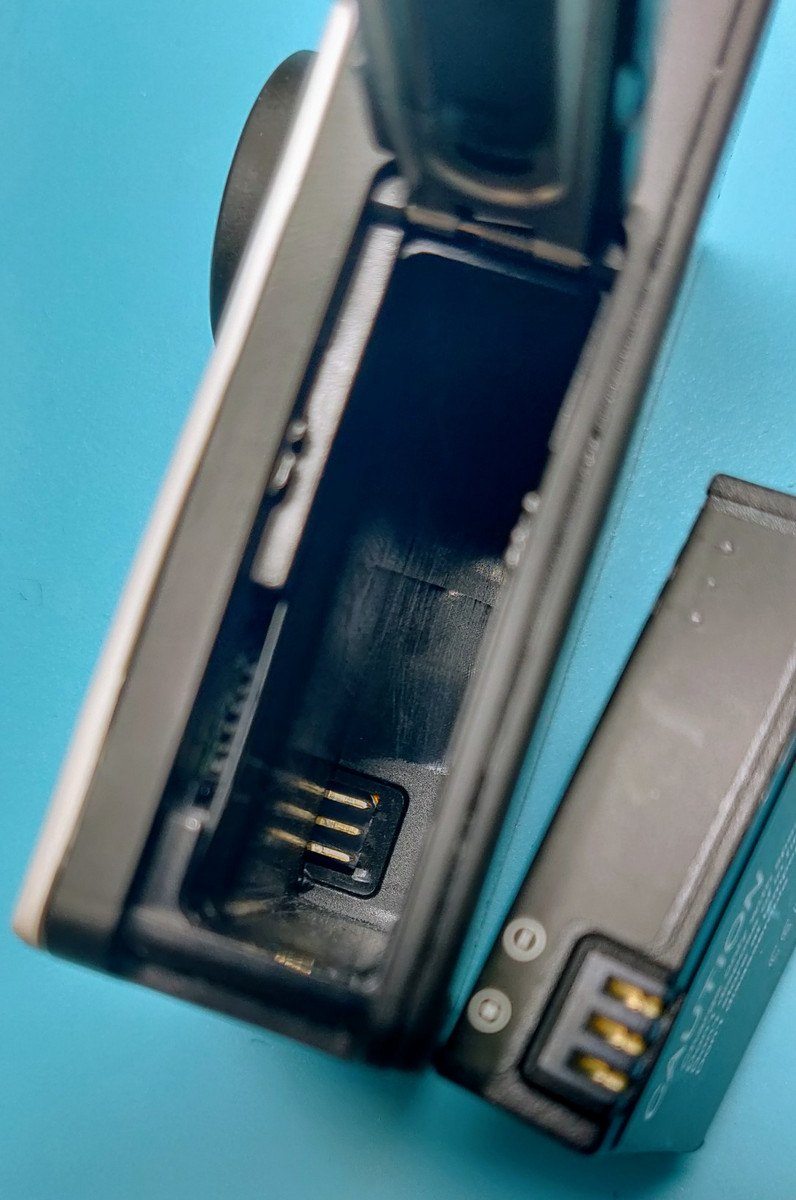 Make sure you accounted for all screws.